Head shots are imperative in today's job market! But coordinating can be a pain and expensive… especially for an entire office.
We make it easy and efficient by coming to you! Our professional head shot photo booth, lighting, and backdrops ensure that you'll get the great shot you need. The images are instantly yours. No more waiting for editing and delivery of images.
We come to your office and set up all of our equipment.
Employees get 6 shots, allowing for different poses. We coach people through the process, giving your employees the confidence to take great shots!
We can shoot up to 35 employees in two hours.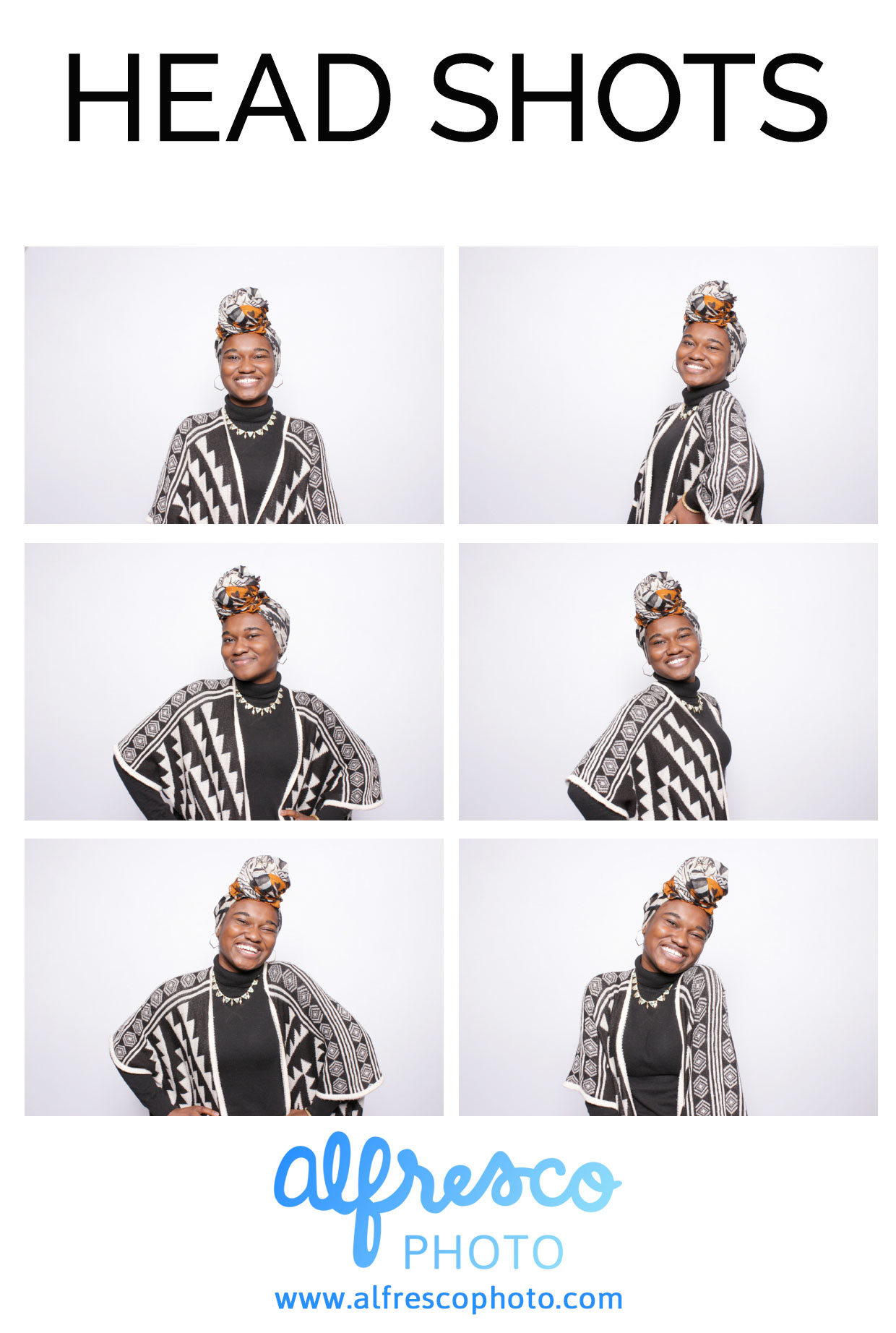 We take the pictures. You get the images instantly.
No more waiting days or weeks for your head shots to be touched up and delivered.
Individuals can email themselves directly and groups can receive a Dropbox folder.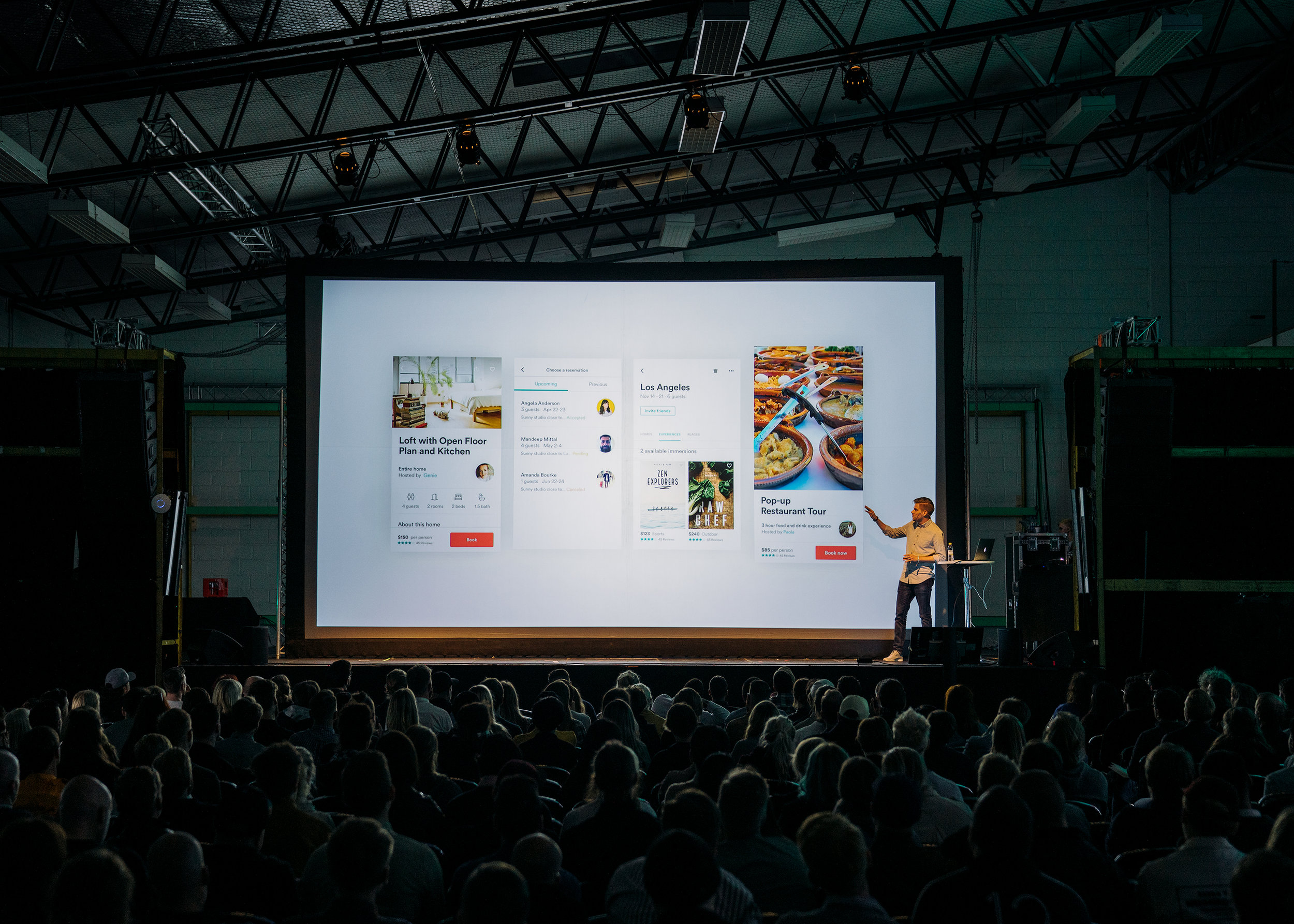 Conferences And Workshops
Providing professional head shots at your conference or workshop is a great upsell! In addition to the skills learned at your event, attendees will have one more tool to head home with. If you're collaborating with different businesses, head shots are a great opportunity for a business sponsored activity!
Our package includes 2 hours of head shots for 35 employees. You can add additional time for more employees if needed. Additional employees are $25 per person.
Each person gets 6 head shots. Limited retakes are available ensuring you get the shot you want.
Each person will receive a printed proof to review their 6 head shots. They also have the option to email their images instantly after each session.
All images will be sent via a Dropbox link for safe downloading and easy uploading. This allows you to start using your images right away.